Comparison of Informatica PIM Vs IBM InfoSphere Vs ADAM PIM Vs EnterWorks PIM
1.Informatica Pim
It's a complete, holistic hub of information taken from all a retailers' channels and platforms.
Informatica PIM is easy to integrate and requires only simple configurations to start using. Informative is best for B2C retailers looking for a way to improve their product data accuracy and shorten their supplier onboarding process.
Informatica's features are:   
⦁    Simple supplier portals for self-onboarding.
⦁    Intuitive tools that help you segment, personalize and get more from your sales.
⦁    Manages and automates business processes.
⦁    Integrates easily with e-commerce systems, point-of-sale devices, catalogs, mobile apps and more.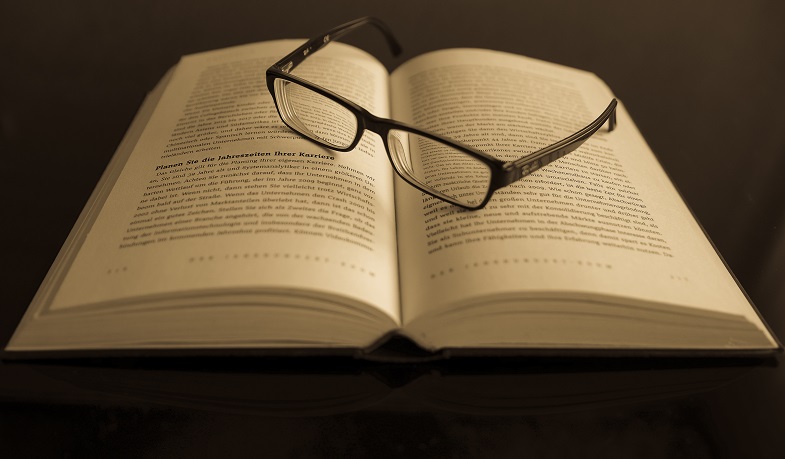 Get Free Informatica PIM Materials
2. IBM InfoSphere
IBM InfoSphere can organize your product data using a highly adaptable framework throught the entire production information lifecycle.
This system gives you a wide set of management patterns to be applied to various business types. Smooth data governance and syndication provide you with actionable insights in product data.
IBM InfoSphere is good at:
Supporting batch data processing.
Enabling bundle updating.
Data handling due to improved user interface.
Delivering precise and timely product information throughout your organization.
3. ADAM Software
ADAM PIM software solution is designed with customers in mind – to deliver rich, informative and up-to-date experience across every channel.
It makes your product data more coherent and personalized to drive better customer experience. You can easily arrange and group up products and accessories based on similarity.
The most advantageous features are:
Single unified solution for both global and localized product data.
Enriched creation and management of product relationships.
Clear syndication of description, pricing and SKU data from CRM, ERP and other systems.
Flexible customization to comply with individual and team needs.
Real-time brand product data updating and approval capabilities.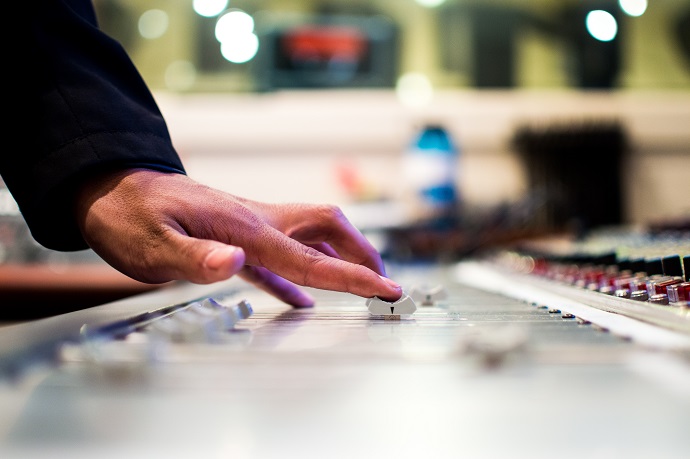 4. EnterWorks Enable
EnterWorks PIM solution is geared for driving rich customer experiences due to tech-enabled content collaboration engine. It lets you orchestrate all your siloed product information to get holistic value-driven product content.
This comprehensive PIM solution collects and governs product data across various business channels. Enable by EnterWorks can help you:
Easily cleanse, synchronize and publish product related data.
Personalize and tailor product content to for any digital channel.
Make transparent management procedure to optimize product data flow.
Leverage digital asset management products.
Categorize associate objects and product related data into multiple hierarchies.
In this blog you have learned about comparisons and for more information you can go through Certification guide.

Nitesh
Author
Bonjour. A curious dreamer enchanted by various languages, I write towards making technology seem fun here at Asha24.