Sailpoint Certification:
SailPoint Certification encourages the world's largest organizations to moderate risk, reduce IT costs and ensure compliance. The company's award-winning software, SailPoint IdentityIQ, gives better visibility and control over user access to sensitive applications and data while streamlining the access request and delivery process.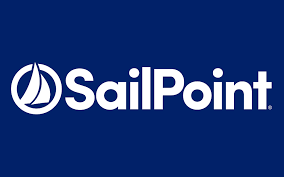 IdentityIQ is the industry's leading governance-based identity management suite that quickly delivers tangible results with risk-aware compliance management, closed-loop user lifecycle management, flexible provisioning, and integrated governance model and identity intelligence.
Certifications in Sailpoint IQ can be classified into two sections. First on the basis of their "Time period of Execution" and second on the basis of their "functionality".
Certifications in Sailpoint:
Access Certification:
It means acknowledgment of current users' access. It presents the data in a business-friendly language. It archives the certification history. It has a capability to track reviewer progress & actions.
Certification Types:
Manager certification: It will certify that his subordinates direct reports who are having a correct access.
Application Owner certification: It certifies that identities accessing the application have the proper access to the application.
Entitlement Owner certification: Advanced certification: Certify that identities involved in a population or group have the correct access.
Role membership certification: Request that the owner of a role certifies the members of each role.
Role Composition certification: Request that the owner of a role certifies the composition of the role.
Account Group permissions certification: Appeal that the owner of an account group approves the membership of the Account Group.
Account group Membership certification: Request that the owner of an account group certifies the actual entitlements/permissions granted to the Account Group.
Future trends in sailpoint by Perkins:
Perkins had some good advice for IT: "make it a business decision and remove the passionate and emotional arguments. Then it just becomes a math problem."
Perkins picked several emerging trends:
Earl Perkins, the Gartner IAM analyst, spoke today at SailPoint's Navigate conference about the future of the technology. He covered how businesses are evolving to take the best advantage of managing their identity collections.
i. Cloud options are beginning to mature, grow in scale, and become more numerous and varied in their support options too.
ii. Greater support for new mobile identity options is making an increased demand for integrated asset management.
iii. IAM is moving into more analytics and integrating with Big Data approaches. "We still suck at what data we need to collect as we move through the IAM process," Perkins said during his presentation.
iv. Socialization of data is expanding the various options available to enterprises. He mentioned today's SEC ruling that allows public companies for the first time to mention news using social media channels.
v. As IAM matures, processes and organizations are finding new uses and it is becoming more mainstream. He did say that part of this maturation is that eventually, the customization demands IAM will decrease.
You can also read some of the things Perkins has written about future of IAM on Gartner's blog here.
Gartner Magic Quadrant Identity Governance and Administration:
SailPoint has been identified a Leader in Gartner's Identity Governance and Administration (IGA) Magic Quadrant every year the report has been published. The 2017 report evaluates IAM solutions that offer identity governance and provisioning, including SailPoint IdentityIQ and SailPoint IdentityNow.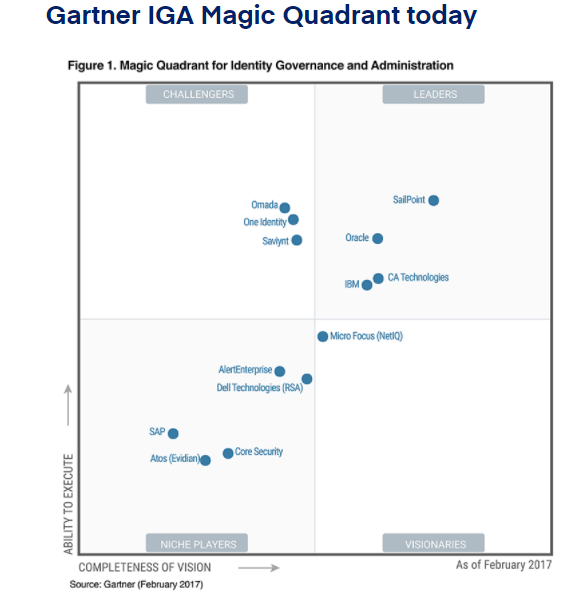 Get Free SailPoint Materials
This graphic was published by Gartner, Inc. as part of a larger research document and should be evaluated in the context of the entire document. The Gartner document is available upon request from SailPoint Technologies, Inc.
Forrester Wave: Identity Management and Governance.
SailPoint was named a Leader in the Q2 2016 Forrester Wave for Identity Management and Governance (IMG). The Forrester Wave identifies the top identity management and governance providers, showing how each provider measures up and helps security and risk professionals make the right choice for managing and governing user access.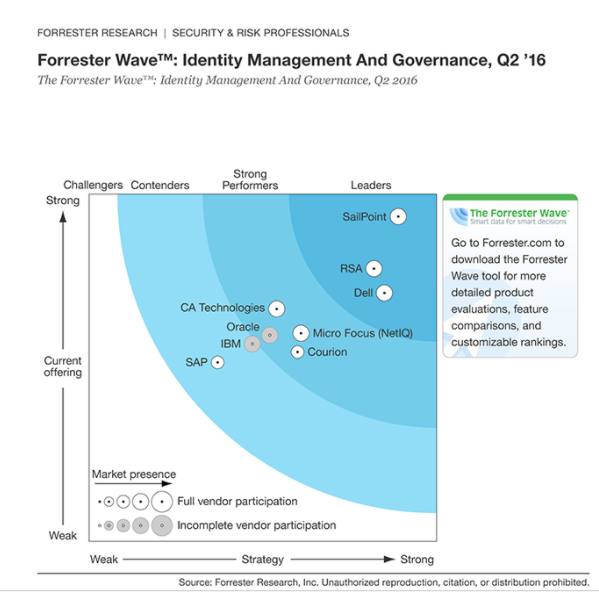 Salary, Jobs, and Companies of sailpoint:
Salary per Annum:
SailPoint is estimated to pay its employees an average of $109K, ranging from $66K to $156K based on 291 profiles. These numbers represent our estimate for potential total compensation, including Base Salary, approximate Equity, and an Annual Bonus as an aggregate of all SailPoint salaries in the area.
Explore our data to find estimates for specific roles within the company. Also find relevant open jobs, associated skills, demographic insights, and more.
Jobs:
Sailpoint IdentityIQ Developer.
Senior Software Development Engineer.
Test Engineer.
Solution Architects.
Staff Software Development Engineer.
Senior Software Engineer.
Software Engineer.
Companies: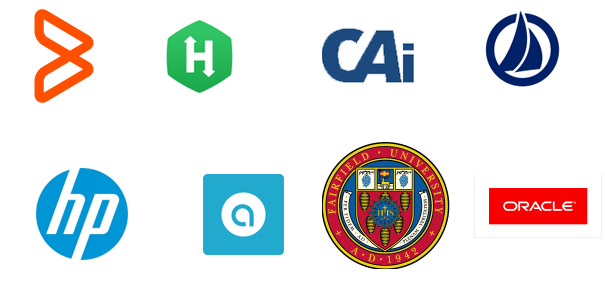 Arun Gandham
Author
Hola peeps! A fitness freak, a lover of games, I catch a flick on the weekends and write for you about current trends.