Introduction to Workday Studio
 Workday Studio:
Want to manage employee data or get supervision on finances and accounting? Wouldn't it be nicer to offer clients, integrated modules for human resource management? Do you internally wish for workforce analysis to happen in a jiffy?
Today I am delighted to introduce you Workday, it is a web-based ERP software vendor that practices/serves in human capital management and financial management applications.
The organization has been acclaimed for the way it puts an emphasis on usability, providing clients with integrated modules for human resource and transaction management.
Workday is a cloud-based application that aids human resources, time tracking, payroll, and financial requirements, of organizations. Many Universities are using Workday because of the flexibility the system provides, low cost of purchase, focus on providing functionality to higher learning, and the collaborative nature of the functional design process.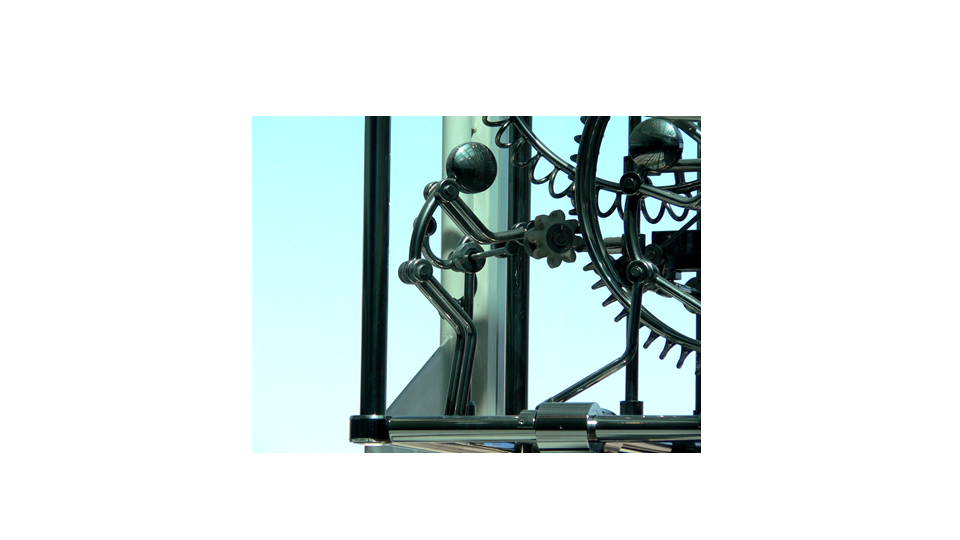 Workday saves time, is more accurate, and has total global visibility,.Workday can run our business better in CLOUD and there is no need for maintenance and upgrading.
Paper Less —–> Easy to Use —–> Completely Unified.
Time tracking is uncomfortable. You just need a better system, and with Workday Time Tracking, scheduling can be done easily. It's a new, cutting-edge application that allows you to process payroll to do workforce analysis in minutes.
It saves time, provides accurate information, and gives total global visibility into your workforce, to run the business better. Workday Time Tracking helps you spend time working, not time tracking.
Select "Request" to Workday Studio and follow the registration steps according to the Requirements.
Report Writer:
In Report Writer, you will learn how Workday business objects and data sources are accessing the report data. We will learn how to build custom reports to meet business requirements from different functional areas. Custom reports allow you to analyze real-time data and can be used as the data source for outbound integrations.
The Workday Integration System Fundamentals:
This Workday Integration System introduces Workday Users to tools and helps to build and maintain Workday integration systems. Different technologies used to integrate with Workday, help understand strengths and limitations of each and how to consider using certain technologies.
This also introduces basic concepts of XML and how to use in Workday integrations. Specific integrations are not built in this class. This is designed to understand the Workday Integration Architecture and associated integration technologies.
This determines the Workday Studio development environment and shows working with Assemblies. This introduces building Workday Studio Assembly projects, by using Assembly Components and Steps.
Workday Studio is a unified Eclipse-based environment that allows Workday customers to develop, deploy, debug, and support complex integrations running in the Workday Cloud.
Unlike Simple EIB integration systems, the Workday Studio is not limited to one data source and one destination. Preferably, Workday Studio can be used to create modern integrations that use several reports and Workday Web Services (WWS), several transformations, and deliver results to several destinations.
Learning objectives:
Describing Integration Architecture and Tools.
Defining Workday Studio and explaining how it is used in integrations.
Build a variety of Studio Assemblies.
Listing Workday Web Services and use Tester to call Workday Web Service.
Describing, how to use XSLT in an Assembly.
Explaining the uses of the Consolidated Report Viewer.
Here, you can go through all materials regarding Workday. Therefore, these blogs are more helpful to get more information.

Chandanakatta
Author
Hey there! I shoot some hoops when I'm not drowned in the books, sitting by the side of brooks.