Informatica MDM Architecture
Architecture:
Informatica MDM is a leading MDM tool in the market. MDM stands for Master Data Management.
It's nothing but mastering the Data and generate 360-degree view of data.
The MDM architecture is a three-tier model:
Database Server: Place where the business data and metadata resides. It is implemented on a DBMS – Oracle or DB2
Application Server: Manages security and access to the data. It is implemented on J2EE application server – Weblogic, Websphere, or JBoss
UI Layer: Set of tools that allow users to configure the environment and perform data management activities.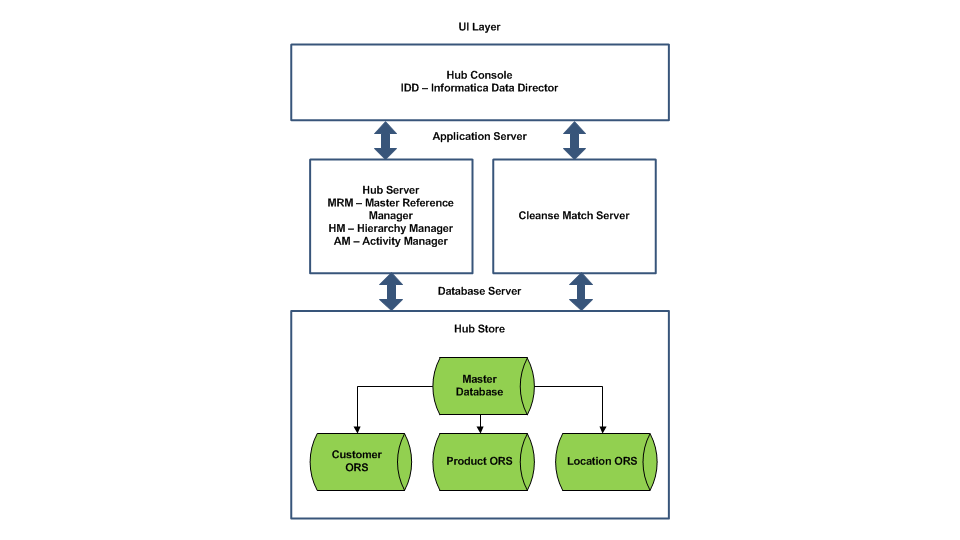 Get Free Informatica MDM Materials
Database Server Tier:
Database server layer comprises two types of schemas:
1) Master Database: Contains MDM Hub environmental configuration settings.
2) Operation Reference Store (ORS): Contains master data and content metadata.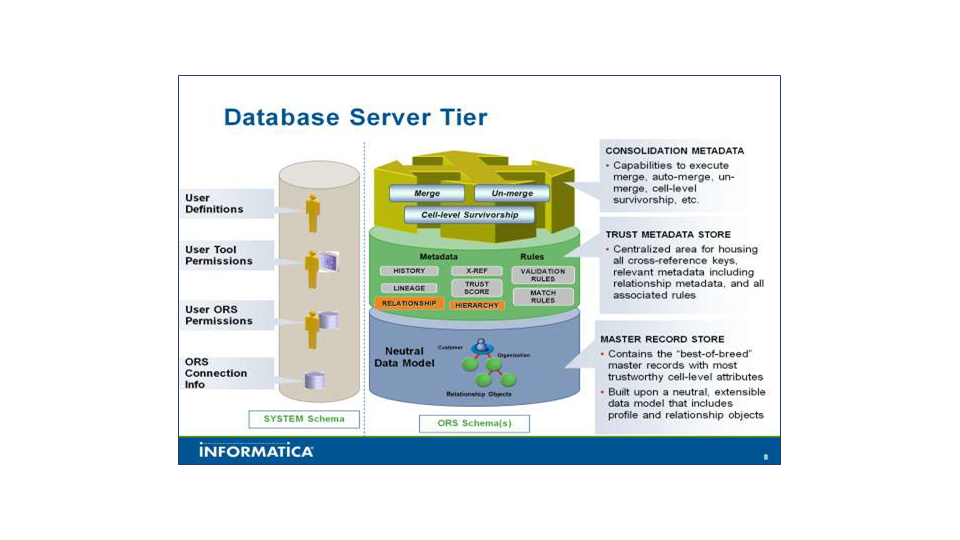 Application Server Tier
a) Supports data cleansing and matching activities.
b) Enables data access and exposes various data services as APIs.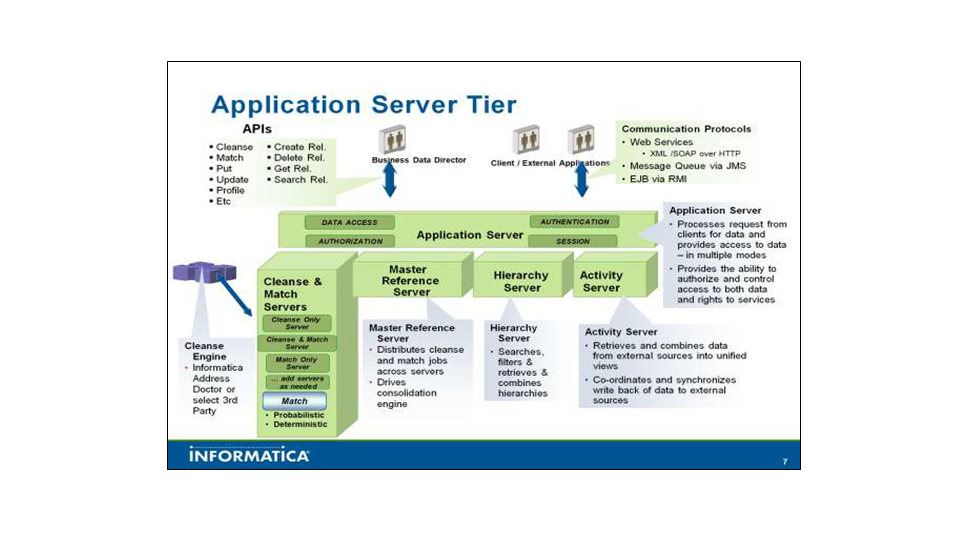 Infromatica MDM is popular technology in this you can see many types of process and different topics.

Nitesh
Author
Bonjour. A curious dreamer enchanted by various languages, I write towards making technology seem fun here at Asha24.