Guide on How to Navigate Salesforce – 2018
CRM system is a trading tool that enables us to manage customers, partners and prospects information all at one place.
Salesforce is a secured cloud-based CRM system that can benefit every part of the business to be an overall view of the customer.
Go to the Salesforce homepage
1.    This is the home page where we navigate to Salesforce website.
2.    Here we select the dashboards we wish to see leads or opportunities.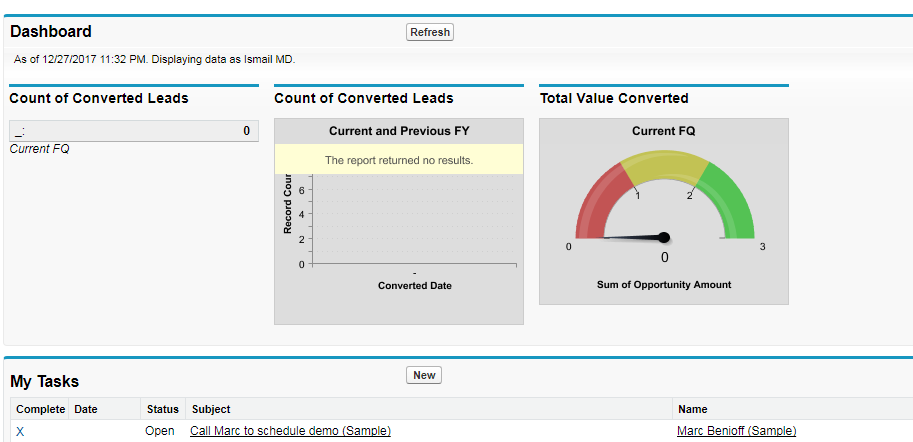 3.    The menu bar is a group of tabs and contains created apps or those installed by app exchange.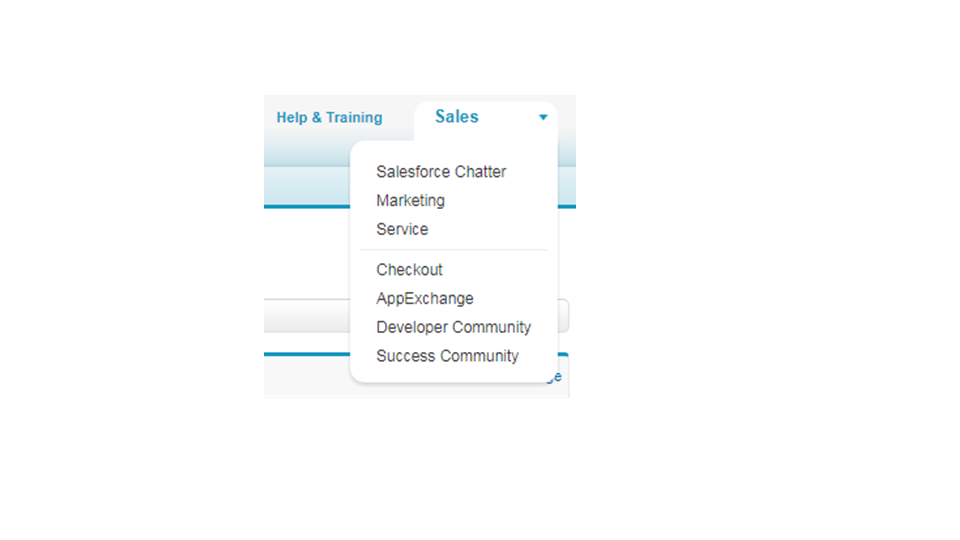 4.    On top of the Salesforce, page Tabs are displayed. Here we can give access to various applications like contacts, accounts, reports etc.

5.    We can also see the List view from the tab. From account, we can use the list of all tasks which have done.
6.    Views can be setup to be visible only to the people who create the view for all the users or to certain groups.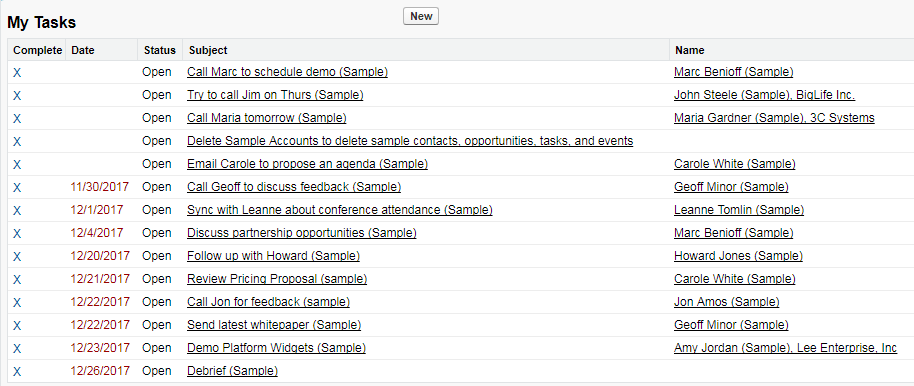 7.       You can lookup all kinds of records using the Search option on top of the homepage.

8.    You can create a personal account here by clicking on New.

9.    Under leads tab, we can search for all leads showing the name, company, and phone number.
10. You can also create a new lead by clicking on new

Finally, it helps users to store files and credentials online and access them from anywhere and whenever required.

Naveen E
Author
Hola peeps! Meet an adventure maniac, seeking life in every moment, interacting and writing at Asha24.